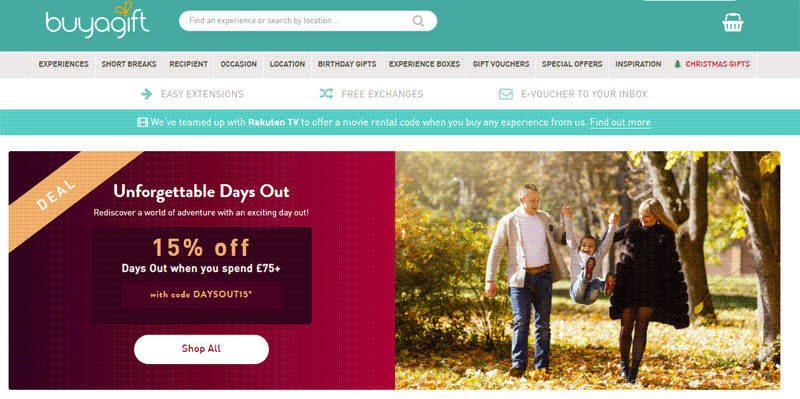 Experience gifts are an easy way to give your loved one a unique and extra-special present, no matter the occasion. Buyagift offers an exceptional choice of experiences from which to select. By purchasing a gift experience for your friend or loved one, you are not just giving them a thoughtful present, but also a wealth of memories to enjoy for years to come. A unique Buyagift experience day really is the gift that keeps on giving!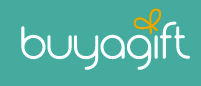 26% Off Your Order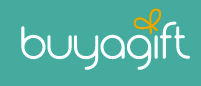 Free Next Day Delivery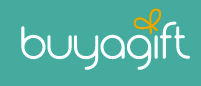 23% Off Treats For Two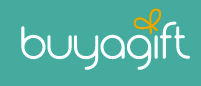 20% Off All Short Breaks
Gift Experiences
Buyagift issues gift vouchers to its customers via its website. Each voucher is an opportunity to suggest an appropriate experience for the recipient of the voucher. Still, if the recipient would prefer a different experience, the voucher can also be redeemed by the recipient for a range of other activities. Whilst every effort is made to ensure the descriptions and pictures contained within the website and on gift vouchers are a true reflection of the events in respect of which the voucher may be redeemed, these do not form part of a contract. If on contacting the Operator to redeem your voucher, you feel that the activity taking place no longer accurately represents the activity shown on the Buyagift website, Buyagift will exchange the voucher or refund the purchase price. Once a specific date has been booked, you will automatically become bound by the terms and conditions that individual Operator may have. Please note that experiences are subject to change without notice. This does not affect your statutory rights.